When would you like to book
Faerie Hooplah

?
Biography
Faerie Hooplah (Salina Bakaou) is an extraordinary performer specialized in hula-hooping, acrobatics, acro-yoga, fans, and fire arts.
A hula hoop loving, glitter spreading, and peace-loving fairy who believes people should play more
Lots of love and light and all things nice.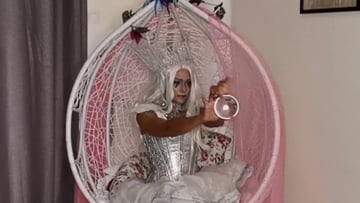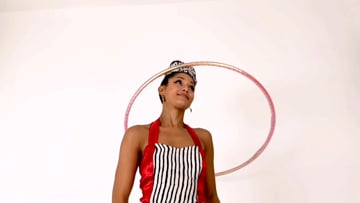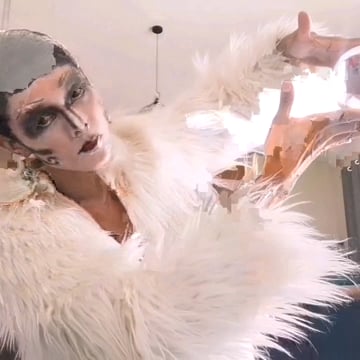 Packages
Fire Show
Includes:
Fire Hoop, Fire umbrella, Fire Fans, fire bug/palms Fire breathing at an extra cost
Thank you so much the artist was amaaazing

We wanted to say a huge thank you for being part of our program, and making it a truly exciting and joyful experience for the park guests as well as the Blank Canvas team. We are so grateful for your trust and energy. The two days went even better than we expected, and it is all thanks to the wonderful performances by all involved.
Thank you very much for your performance, it was really awesome.